Past and Present CDM Media Summit Speakers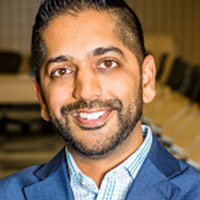 Enabling a user-centric approach to cyber security
Imraan Bashir
Executive Director, Cyber Security
Treasury Board of Canada Secretariat- Government of Canada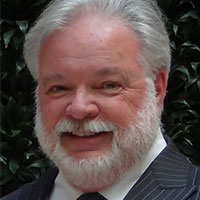 Creating A Great Employee Experience to attract and retain top talent:
Dr. Alan Viau
Director Business Planning & Management Services
Public Services and Procurement Canada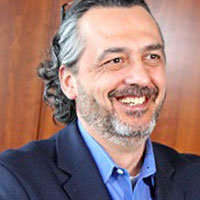 Digital Transformation of Data and Analytics platforms with Microservices and Containers
Tufan Arikan
Head of Enterprise Data & Analytics
Sabre Holdings Corporation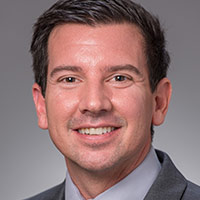 CIOs/CISOs as the Consummate Communicator
Mark Crandall
CIO
Consulate Health Care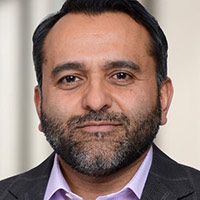 CIOs/CISOs as the Consummate Communicator
Sandip Sahota
Managing Director Head of Enterprise Data
Canada Pension Plan Investment Board

GDPR is Coming - Ready or Not!
Bill Limond
Former CIO, City of London
City of London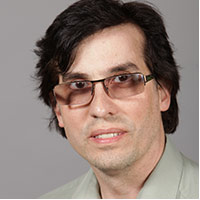 CIOs/CISOs as the Consummate Communicator
William Bailey
VP Information Security
Police & Fire FCU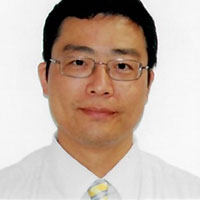 Cloud Security Architecture (CSA) Capability Framework to Create Built-in Security for a CloudHybrid Data Center
Lian Jin
Chief Security Architect
MUFG Union Bank, N.A.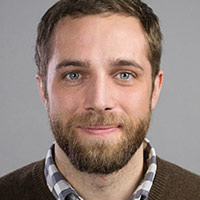 Something Old, Something New: 2018 Attack Overview
Dan Petrillo
Product Marketing Manager
Cybereason

IT & OT Cyber Security: Different Sides of the Same Coin
Colin McKinty
VP of Cyber Security Strategy, Americas
BAE Systems Applied Intelligence

CIOs/CISOs as the Consummate Communicator
Jeffrey Vinson
VP & CISO
Harris Health System
Fund innovation & Digital Transformation Using Technology Business Management : The Art of the Possible
Manik Patil
Global Senior Director
AIG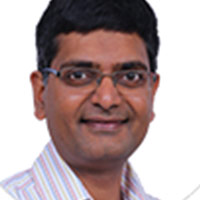 Bringing Holistic Thinking to Search to Maximize ROI and Eliminate Waste
Sastry Rachakonda
CEO
iQuanti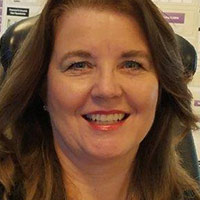 Overcoming the Data/Privacy Divide
Pamela Click
Managing Director & Divisional CIO
TIAA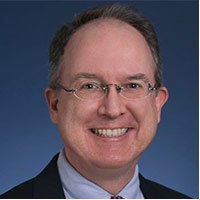 Identity and the New Age of Enterprise Security
Ben Smith
Field Chief Technology Officer (Field CTO - US)
RSA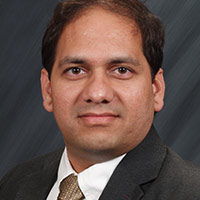 If Digital Transformation is a Journey, then Data is the Fuel that Drives Us!
Yogesh Joshi
Sr. Director of Data Strategy/ Data Officer
Neustar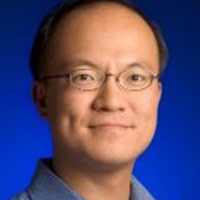 Big Data, Little Data. Secure Data, Lost Data.
Phil Mui
SVP of Technology
Salesforce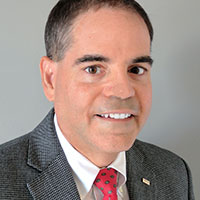 The Importance of Engaging CISOs in Digital Transformation - Three Critical Elements to Protect for Secure Deployments
Juan Asenjo
Senior Solutions & Partner Marketing Manager
nCipher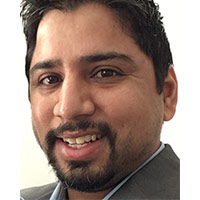 CISO Risk Matrix, based on CIS Top 20 Critical Controls
Chirag Arora
CISO
Crum & Forster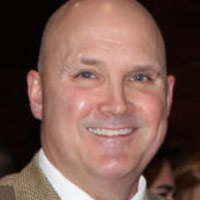 Which
Stan Boultinghouse
Corporate Manager of Information Services (CIO)
BMWC Constructors