Past and Present CDM Media Summit Speakers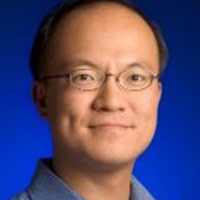 Big Data, Little Data. Secure Data, Lost Data.
Phil Mui
SVP of Technology
Salesforce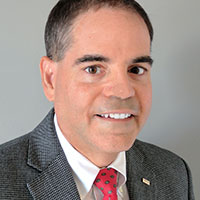 The Importance of Engaging CISOs in Digital Transformation - Three Critical Elements to Protect for Secure Deployments
Juan Asenjo
Senior Solutions & Partner Marketing Manager
nCipher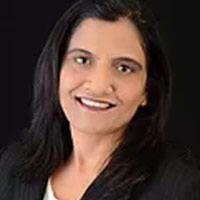 CIOs/CISOs as the Consummate Communicator
Jay Nayak
CIO
Charming Charlie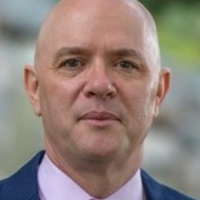 Reducing Risk in the Face of Cyberattacks & Data Loss Exposure: For Business-Critical Data, Recovery is Everything
Matthew O'Keefe
Vice President and Corporate Technologist, Converged Infrastructure Division
Oracle
Artificial Intelligence: Challenges and Opportunities for Large Enterprises
Lea El Samarji
Artificial Intelligence Leader and PhD in cybersecurity
Societe Generale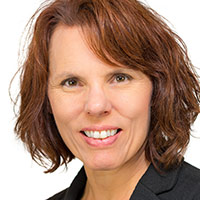 CIOs/CISOs as the Consummate Communicator
Nancy Selph
SVP, Advanced Technology & Strategic Partnerships
Wells Fargo & Company
CIOs/CISOs as the Consummate Communicator
Alfred McBean
Former VP Portfolio Architecture
Bank of America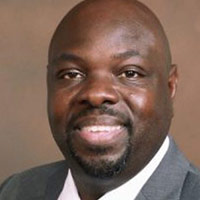 How Cognitive Computing Will Impact CyberSecurity & Critical Infrastructure
Paul Brager
Technical Product Security Leader, Digital Technology Director
Baker Hughes, A GE Company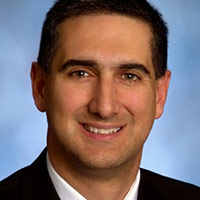 Preventing Unknown Cyberattacks Instantaneously & Effortlessly
Chuck Markarian
CISO
PACCAR

Cloud Migration with PII Data
Thien La
CISO
Wellmark Blue Cross Blue Shield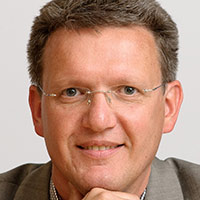 Cloud as a Foundation for Digital Transformation
Henry Van De Ven
CIO
Nutreco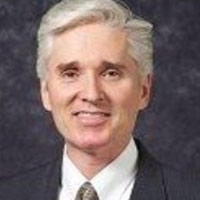 Disrupt or Be Disrupted: The Digital Transformation Journey Has No Parking Lots
Tom Case
SVP - Business Technology- Business Technology
YMCA of the Greater Twin Cities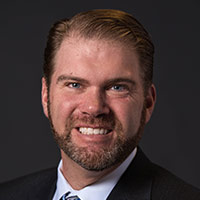 Operational Analytics and Real Time Decisioning
Karl Hightower
VP IT - CDO
Rent-A-Center

Catching the Digitization Unicorn - Achieving Meaningful Outcomes for the Enterprise
Murtaza Masood
Assistant Director
Los Angeles County Department of Human Resources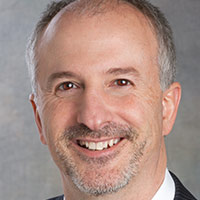 The Future of Operationalizing Your Cyber Capabilities
Rich Baich
EVP Chief Information Security Officer Corporate Risk
Wells Fargo

Cloud Strategy Development
Vasee Sivasegaran
Corporate Director IS Infrastructure
Penn Medicine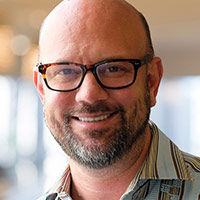 CIOs/CISOs as the Consummate Communicator
Michael Cockrill
Chief Technology Officer
Altius Institute for Biomedical Sciences

Is your IT Roadmap Business Driven or Vendor Dictated?
Sebastian Grady
President & COO
Rimini Street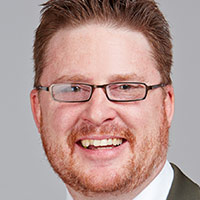 Data Security, Cloud, Access Controls & Regulations: What's Ahead for 2018?
Chris Olive
Principal Enterprise Architect
Thales eSecurity, Inc.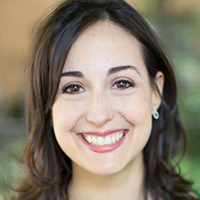 CIOs/CISOs as the Consummate Communicator
Paula Rizzo
Author
Individual